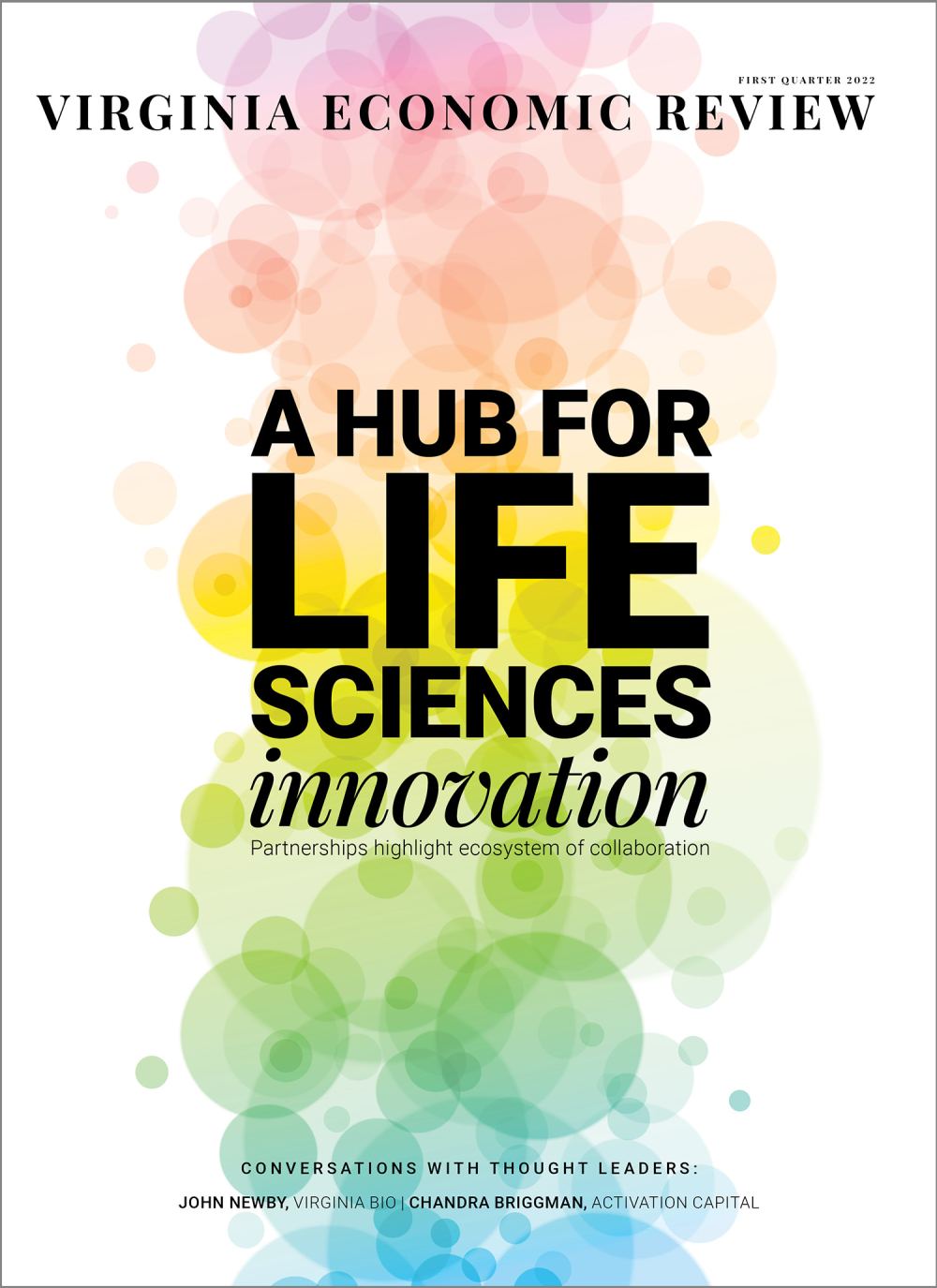 Virginia Economic Review
This issue of Virginia Economic Review explores the life sciences industry in Virginia, including public and private research and development, medical laboratories, pharmaceutical and equipment manufacturing, and distribution of healthcare products. Industry highlights include several clusters of industry companies that have grown around the Commonwealth's top-notch universities, including one partnership in Richmond and Petersburg with the potential to remake pharmaceutical supply chains in the United States. Article highlights include:
A Supply Chain Reaction: Securing the Nation's Essential Medicine Supply
Life Sciences Clusters in Virginia: Innovation and Synergy Drive Growth
Virginia Accelerators, Funds Help Make Research Breakthroughs Reality
GlaxoSmithKline Hits the Ground Running in Richmond
Positioned to Thrive: Embody Sets Stage for International Growth
Past Issues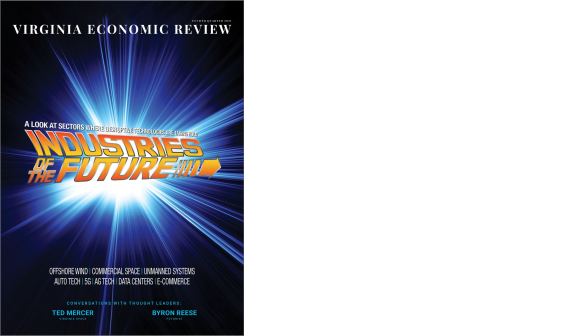 This issue explores eight innovation-driven industries with transformative potential in the United States.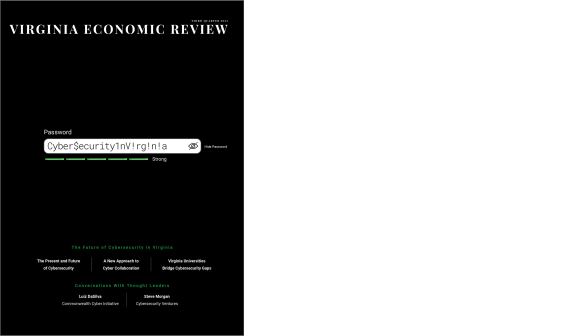 This issue details the cybersecurity industry, including Virginia's leading position in cybersecurity talent development and the industry in general.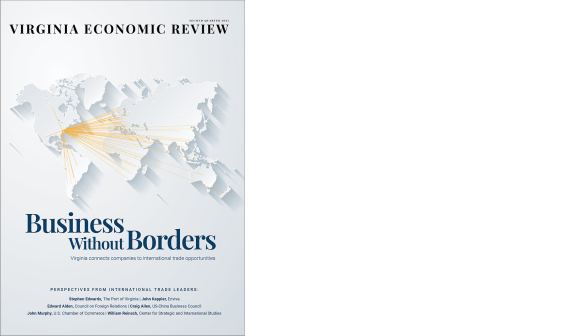 This issue explores the economic value that international trade brings to companies and consumers and details Virginia's plan to boost exports by 50% over the next 10–15 years.
View All Issues
Podcasts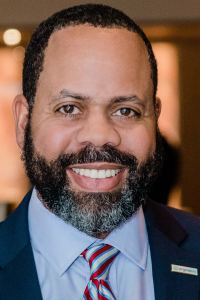 March 30, 2022
CEO, Virginia Bio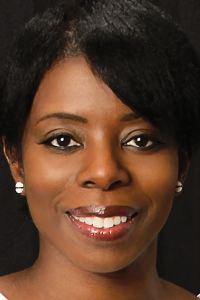 March 30, 2022
President and CEO, Activation Capital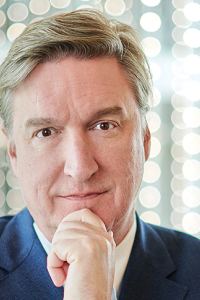 January 11, 2022
Futurist
Hear All Podcasts