Morgan Olson Leadership Academy
No Cost to Companies That Choose Virginia
Virginia Talent Accelerator Program services are offered at no cost to eligible new and expanding companies considering multiple states for projects that will generate new jobs and capital investment. Eligible projects include manufacturing and a range of business service operations including technology development centers corporate headquarters.
Rocket Lab Recruitment Video Production
An Agile Process for Fully Customized Solutions
Every client has a unique operation. That's why every Virginia Talent Accelerator Program project starts with a process and needs analysis focused on understanding a client's best practices in recruiting and training. The goal is to collaboratively identify where the Virginia Talent Accelerator Program can deploy its resources and expertise to scale company recruiting and training capabilities. This enables us to develop content that is customized to each client's proprietary systems.
Virginia Western Community College
Access to Virginia's Rich Talent Ecosystem
While all Virginia Talent Accelerator Program services are developed in-house, the talent resources our clients gain access to go beyond the program's comprehensive deliverables. Every manufacturing project is structured as a partnership with the nearest community college. This gives clients direct access to pipelines of mechatronics talent. And every project will be connected with Virginia's world-class universities including all five HBCUs. That's in addition to helping clients leverage the resources offered by Virginia Career Works and other providers of employer support.
The Virginia Talent Accelerator Program really caught my eye because our number one issue is training our workforce, and the results have been fantastic.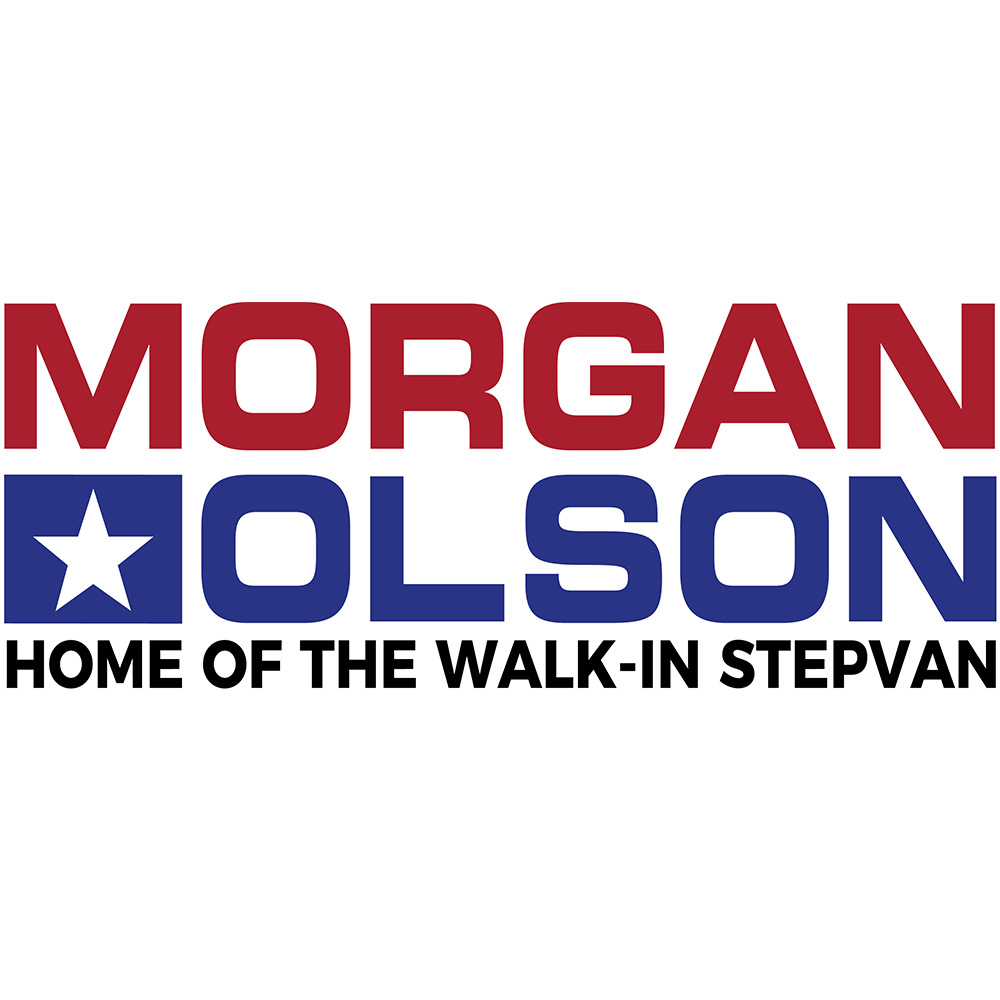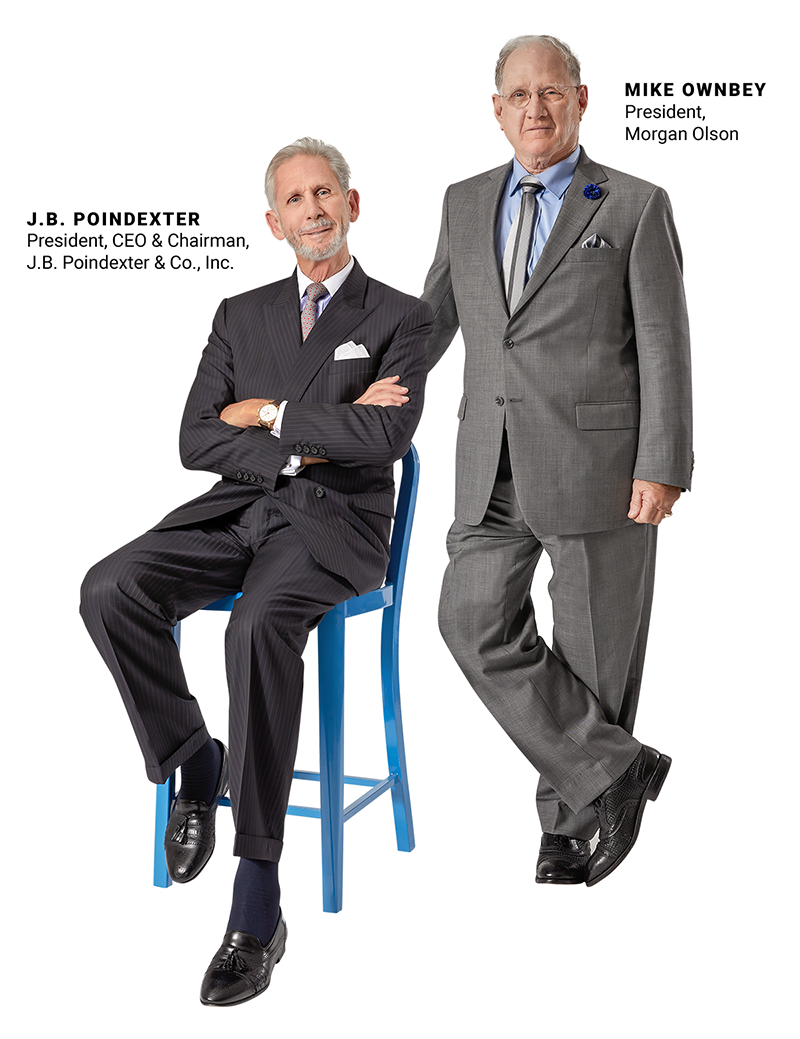 The Virginia Talent Accelerator Program Leadership Team Has Extensive Experience Working With Facility Startups and Industry Leaders