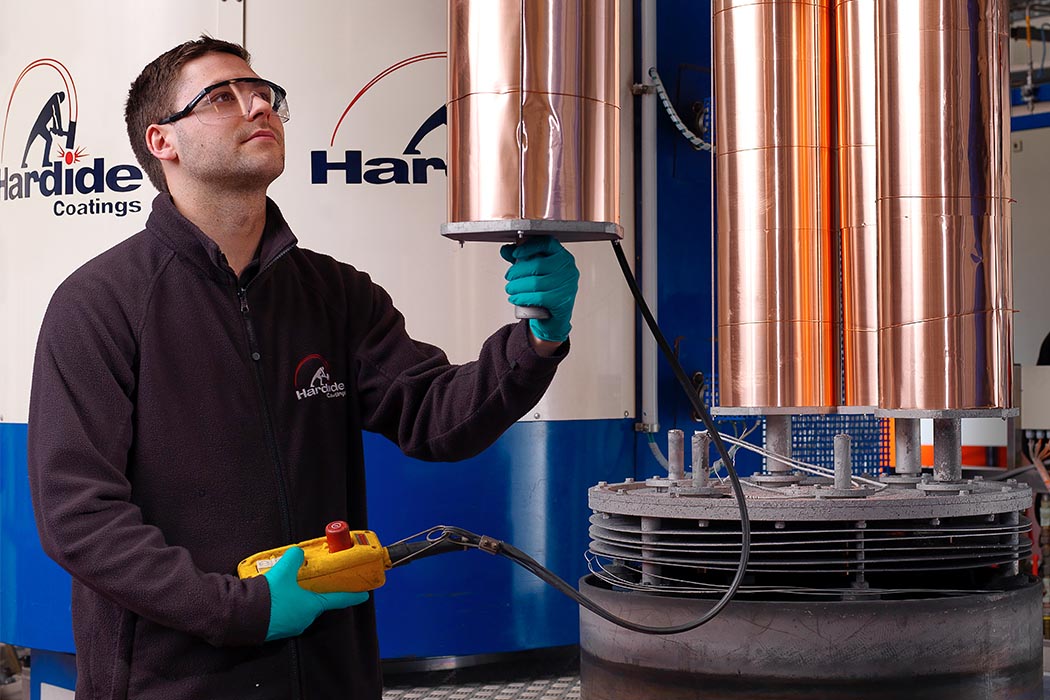 Hardide Coatings, Martinsville
A Welcoming Business Climate for Manufacturers
Virginia is the northernmost right-to-work state along the I-95 Corridor.
Virginia has had a stable 6% corporate income tax rate, one of the lowest in the nation, since 1972.
Sound economic policy and prudent financial management has earned Virginia a AAA credit rating since 1938 — longer than any other state.
Industrial users paid an average rate of 6.42 cents per kilowatt-hour in the winter of 2020, well below the national average of 6.61 cents per kilowatt-hour.
Virginia has a low natural disaster risk and is tied No. 4 among 'States Most Prepared for a Disaster,' according to 24/7 Wall Street.
With 450+ fully characterized development sites of 25 acres or larger, dozens of certified sites, and a growing inventory of spec buildings and virtual buildings, Virginia is constantly working to improve its portfolio of real estate options for food and beverage processing firms.