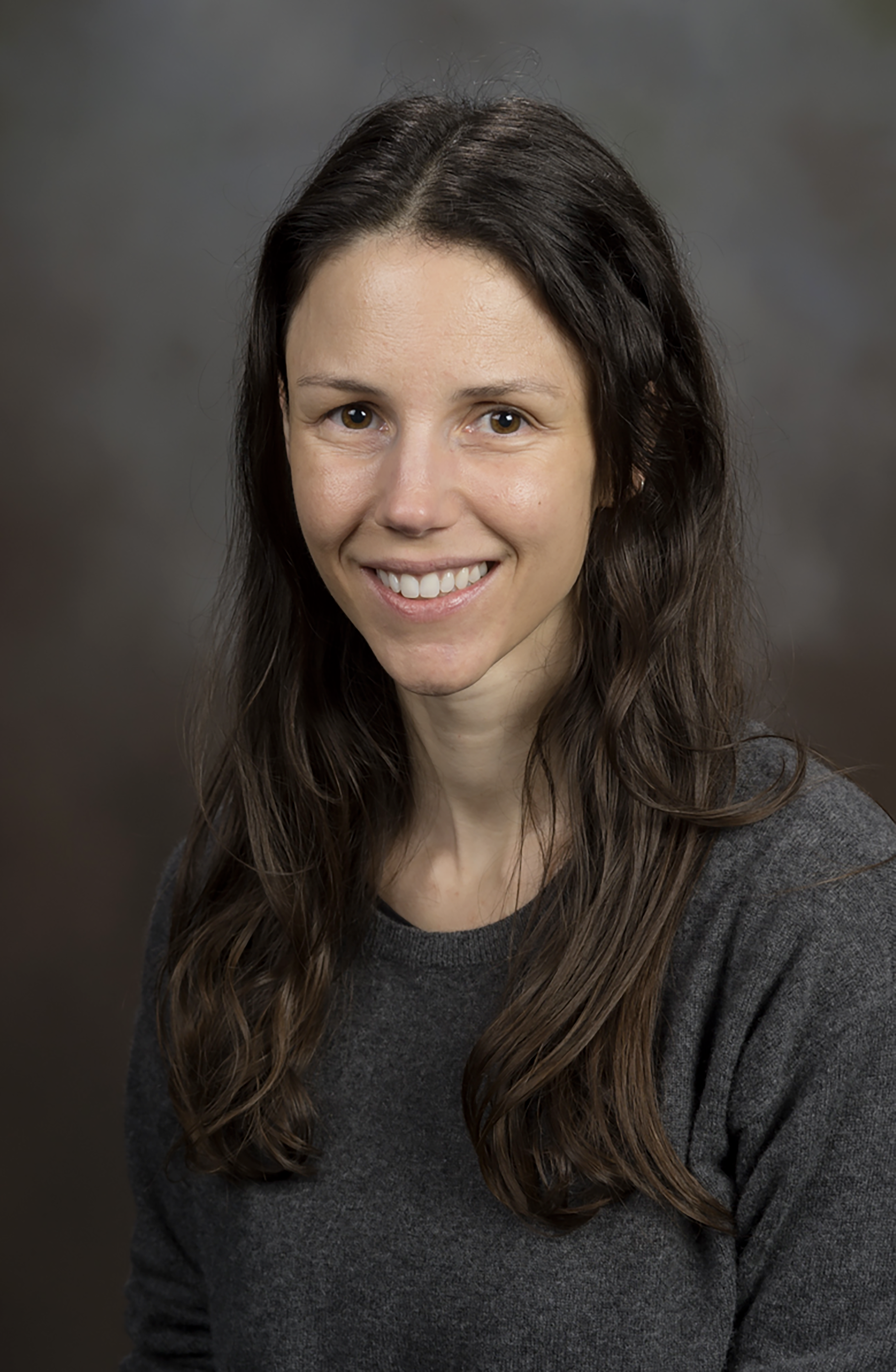 Dr. Sophia Economou is a professor of physics at Virginia Tech and the director of the university's Center for Quantum Information Science and Engineering. Her research focuses on theoretical quantum information science, including quantum computing with numerous types of qubits. Before joining the Virginia Tech faculty, she spent several years at the U.S. Naval Research Laboratory, initially as a postdoctoral fellow and later as a staff researcher.
Virginia Economic Review: Can you give us a high-level overview of what Virginia Tech is focused on in the quantum space? What is your own particular research focus?
Sophia Economou: Our center spans all pillars of quantum information science and technology, which include quantum computing, quantum simulation, quantum communications, and quantum sensing. We have several senior faculty members who have solidified Virginia Tech's expertise and track record in the field. Our new faculty hires — across campus, we've hired seven assistant professors in the last few years — significantly complement and strengthen our expertise in certain aspects of quantum computing, including quantum error correction and quantum algorithms. I believe at this point we may have the largest quantum information science theory group in the country.
My own research, which is theoretical as well, also spans all these areas. In my group, we like to work on a variety of problems. We're fascinated by delving into theoretical aspects of quantum information science, thinking about quantum algorithms and applications, and collaborating with experimental groups to understand the intricacies of physical quantum information processing platforms and how we can control them better. Quantum information is very delicate and fragile, and designing the control fields that control and protect this information is an important, but also difficult, problem.